Project Management Lesson Learned
Free. Cross-platform. Start managing your projects in one simple location to track all your documents and files. It's time to bring all projects to life.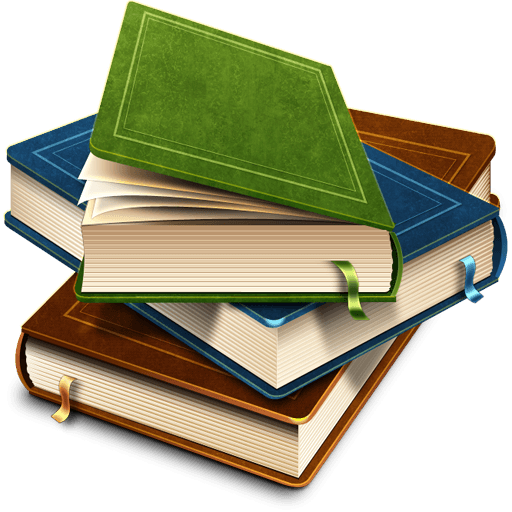 Projects
Collect all your documents to be attach to your project portfolio.
Lessons Learned
Repository of lessons learned are vital to refer to good or bad projects.
Risks
Measure the risks of your project by using analytical tools.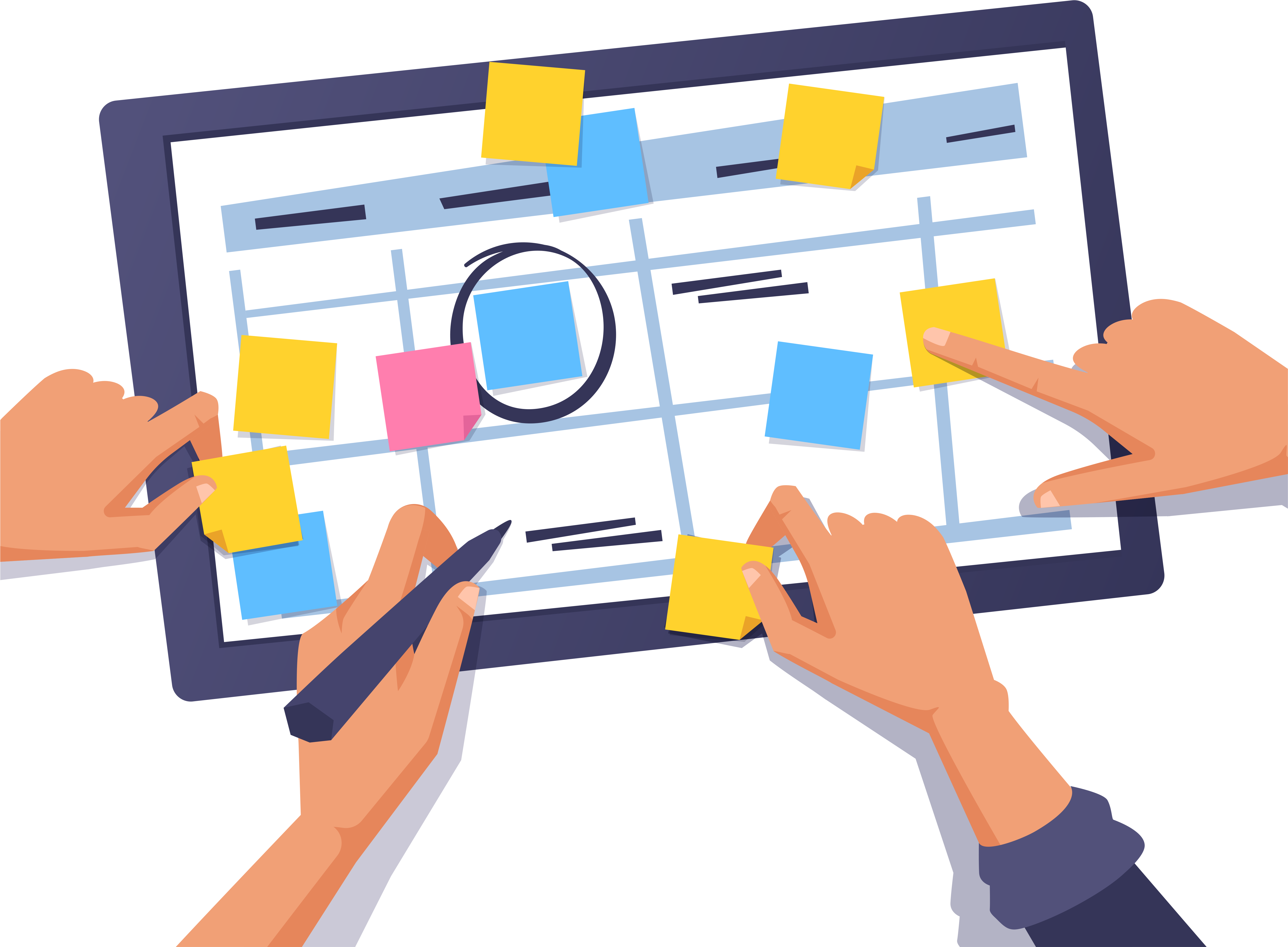 Increase the efficiency of your portfolio
with keeping all project planning documents and lesson learned in one shared place where all your staff can go and modify, edit or delete files as necesary.
No need to worry of documents and files getting lost across different computer systems, email disc, external drive, etc. All files can be accessible from any place and any system platform.
Help others to use archived data to learn from...
Having a bank of lesson learned documented on a public can be used as research method for others to use to find those identified situation to be more clear.