Tutorial on How-To use this Site

---
Step by step on how to manage lesson Learned Web Application, on videos or pdf's documents.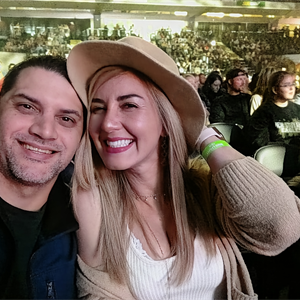 Joel Richard Jacobson
Monday, November 29, 2021
New section is included under About > Site Instructions or Under Lesson Learned Templates there is a button as Site Instructions.
Inside Site Instructions you can use 2 ways to follow the instructions:
1. there is a PDF file that provide you step by step.
2. There are sequential videos on how to use each section of the web application.