Risks Assessment

---
New Feature is coming up. Risk Analysis and Risks Assessment tool will be incorporated into your projects. Risk Analysis is meant to improve the quality of the project.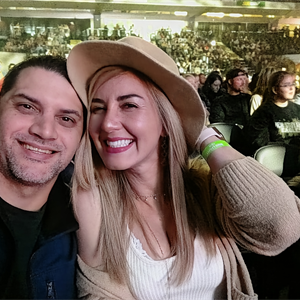 Joel Richard Jacobson
Friday, September 9, 2022
A new way on highlighting risks before developing a project is essential when working on your project plan and the duration of your schedule to prevent any impact on the flow of the process.
It is a great tool to add any additional budget or delay that would deside to you if you better off handing to an external party.