Project Subsidiary Files

---
Files tied in to projects it is now possible. No limitations of how many files per projects at this point.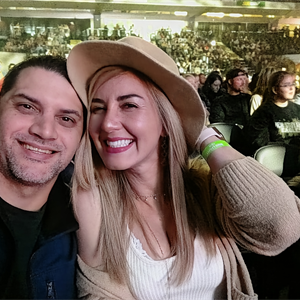 Joel Richard Jacobson
Friday, January 7, 2022
Hello again, this upcoming week new section under portal at Project Templates will include a button to provide you will an organized Project Subsidiary Files recommended when working with projects that later can be uploaded if any of those files are related to the project lesson learned.