New Layout and Mobile App

---
Application is available to be viewed in mobile or remotely version to include other OS versions.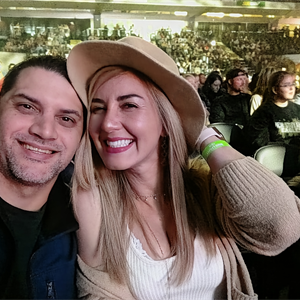 Joel Richard Jacobson
Friday, March 25, 2022
PMLessonLearned is friendly user to different type of resolution, browsers and system operative to include cellphones.
Hello All, currently we are working to provide this web app to be able to download in App Store or Android Play. Keep tune for more info.