Correcting Save and Delete functionalities

---
Across the application with the new implementations of set of roles and restrictions we have to correct some areas.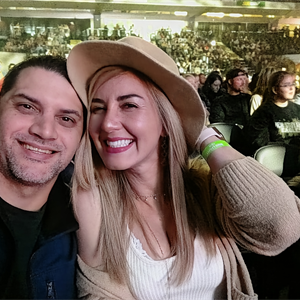 Joel Richard Jacobson
Tuesday, April 19, 2022
The system will be down for maintenance this week.
Areas Impacted are the following: Projects, Articles, and User Roles.
We will notify once is online and running again.
Thank You.