Story Background for PMLL

---
What started the motivation to develop a web application to track all lesson learned from a project?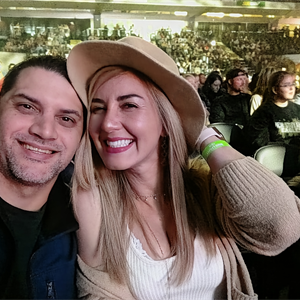 Joel Richard Jacobson
Friday, September 24, 2021
For the past four years while working directly on managing projects I notice on three ends: real world projects, personal projects and/or classroom projects (case scenarios) environments where project has been tracked in a computer system based on folder structure. While these projects live on organized or unorganized structure, majority of the time files can be a hassle to look for, get the last revision or updated forms/templates. Especially when looking back for previous lesson learns from similarity projects that will be initiate and some occasion there are no inputs found of lesson learned when project gets closed and archived.
Organizing project documentations structure is one of the main logs that I can tell has been inputted on a lesson learn for future advised. At the same time lesson logs has been losing sigh if you do not keep on following up on those lesson log and working on project narrative which helping track the lesson learned.